Metal Tube Fabrication
We are professional manufacturer of metal tube fabrication in China. We provide a stable and reliable products and competitive prices for your manufacturing requirements. We will manage your manufacturing projects from materials, manufacturing, inspection, packaging to delivery whether it is low-volume prototypes or high-volume production runs.
We provide a wide variety of metal tube fabrication processes, includes cutting, drilling, flattening, machining, bending, coiling, end forming, welding, surface finishing and assembly. The products are widely used in construction, furniture, health and fitness, heavy equipment, lawn and garden, petroleum, mining and refrigeration industries. If you are looking for a real factory to work the metal tube fabrication job, we will be your ideal partner.
Materials
Brass Rod and Bar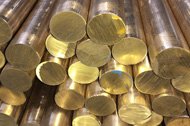 Brass Tube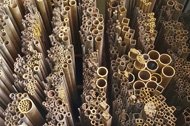 Carbon Steel Pipe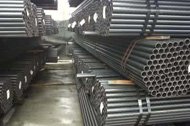 Copper Flat Bar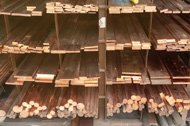 Copper Pipe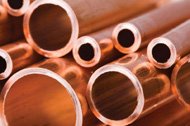 Stainless Steel Pipe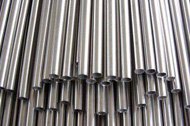 Stainless Steel Rod and Bar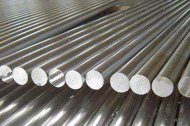 Steel Rod and Bar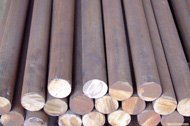 About Grades and Sizes for Materials
1. Materials Grade: The different countries has different materials standards and grades, such as ASTM, API, DIN, BS, JIS, AS, NZ, and more. Due to cost of materials and procurement considerations, we usually recommend that customers use the same level of the Chinese grade materials (GB standards) as an substitute material. We will provide the chemical composition and mechanical properties of the corresponding materials to you reference.
2. Materials Size: Millimeters (mm) is the most commonly used products size unit in China. We will convert the inch size and gauge size to metric size based on the customer's drawings, then send the outside diameter, inside diameter or thickness to customer confirmation. Sometimes there are some materials need to be customized due to inventory reasons, it will be limited by the minimum order quantity of the products.
a. 1 inch = 2.54cm
b. 1 foot = 12 inch = 30.48cm
c. Gauge to Thickness Chart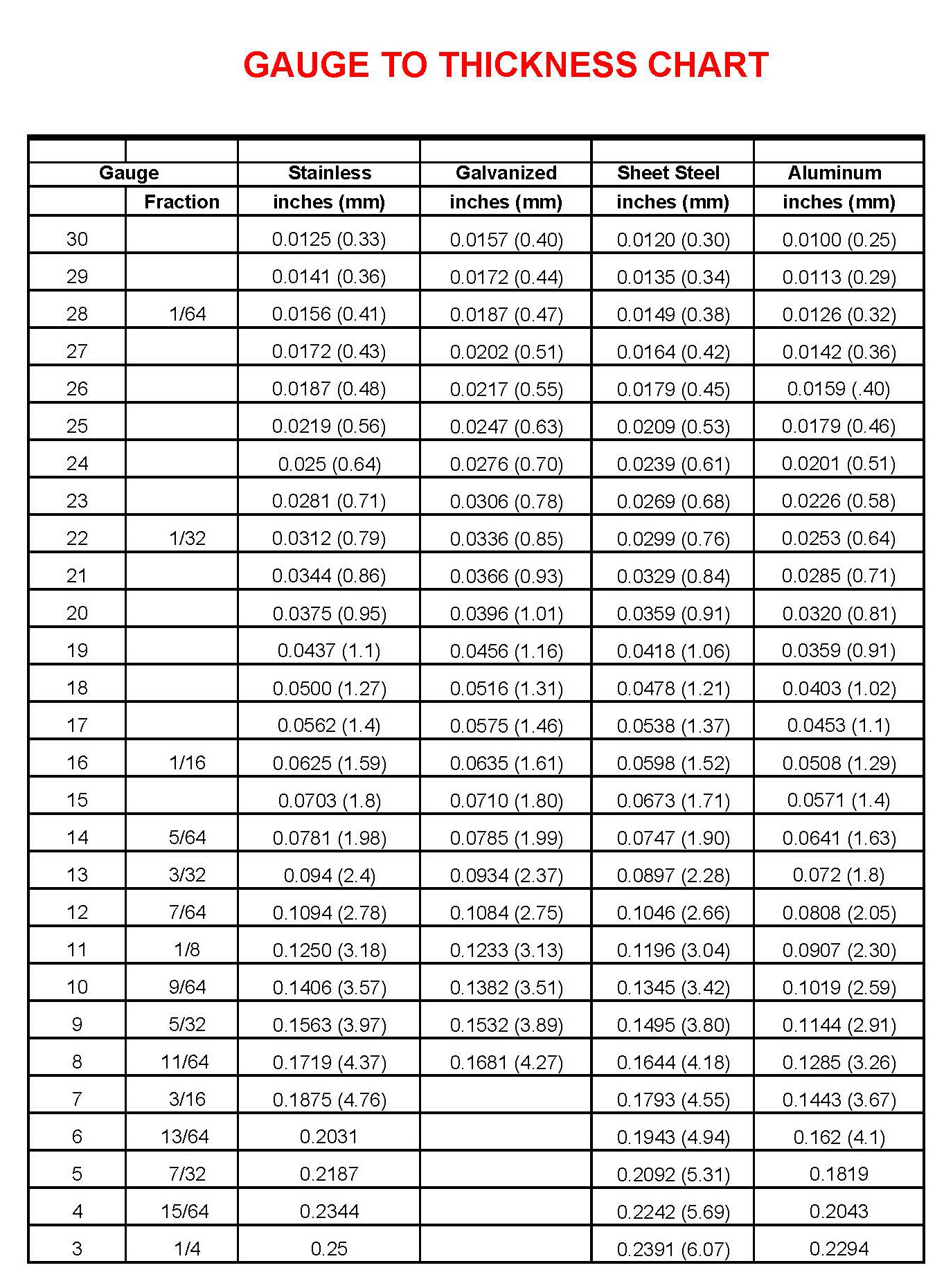 Pipe Fabrication Samples